Deck & Fence Restoration
in Virginia Beach, Virginia
Our Deck & Fence Restoration backed by two decades of experience!
Deck & Fence Restoration in Virginia Beach, VA.
Restore the beauty of your deck or fence with professional deck and fence restoration services from Everett's Construction based in Virginia Beach, Virginia. With our crew on the job, your existing structure will look like new in no time.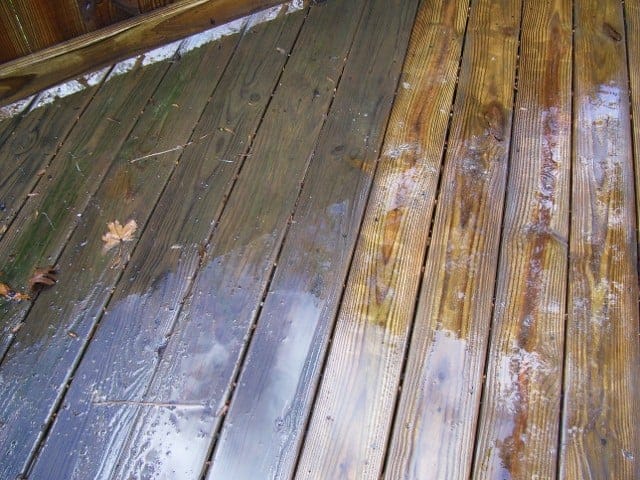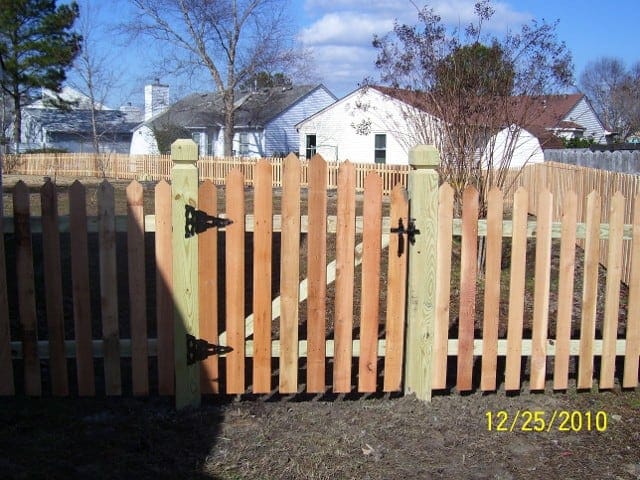 Save & Restore
Installing decks and fences can be expensive. Instead, keep more money in your wallet and let our fence contractor provide you with expert deck and fence restoration services.
The Step-by-Step Process
With a quick power washing using specially designed chemicals, we'll wash away the grime and restore your deck to its former glory. From there, the crew applies a protective stain that not only keeps your deck or fence looking great for years, but also protects it from the elements and sun damage.
The sealant application is the final step of the fence and deck restoration process. Using quality Behr™, Olympic™, or Sherwin Williams™ Deck Scapes sealants, we'll add another five to 20 years to the life of your investment.